Meet our Chief Technology Officer - Kevin Morris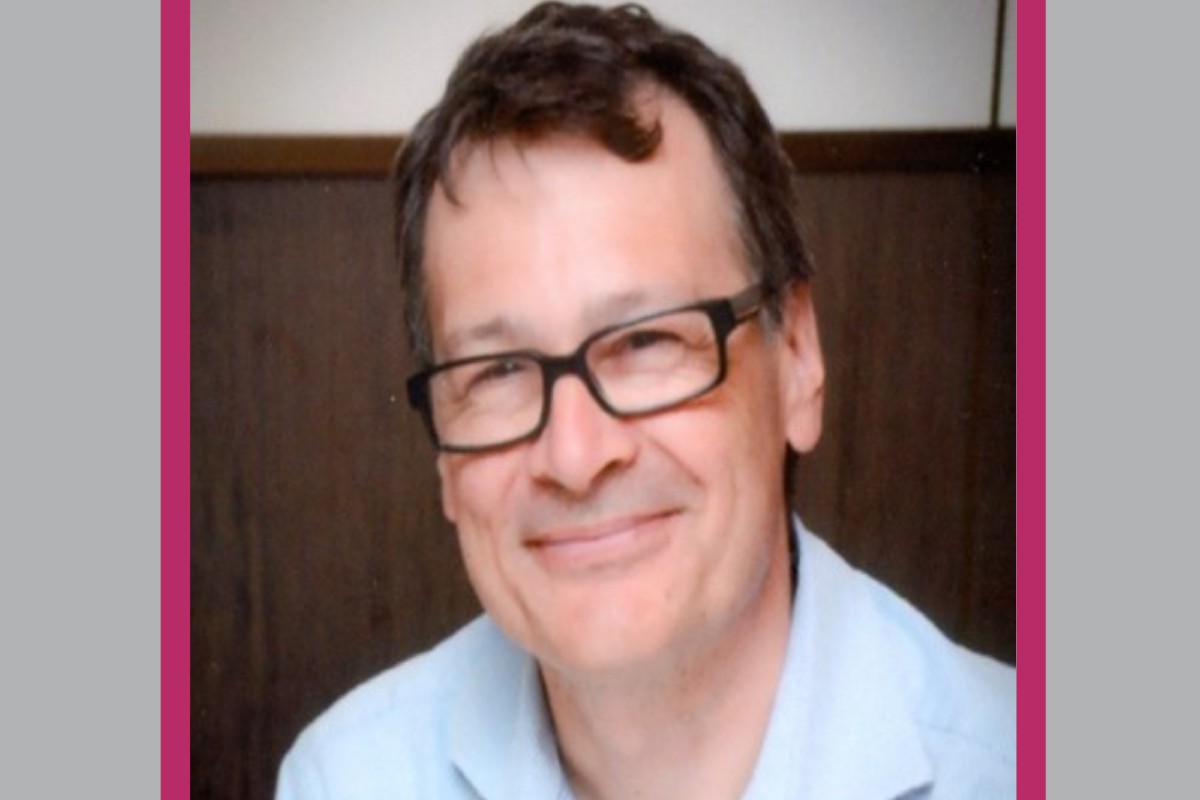 Our new employee announcements are coming in fast and it's amazing seeing the HexTransforma Team come together.
Kevin is a leader in software engineering, with 30 years of industry experience working across diverse functions, skill levels and geographies, coordinating the creation and delivery of multiple software products. Previously he was Vice President of Engineering at Medidata Solutions, a Dassault Systèmes company, where he was responsible for the development and delivery of two key Software as a service (SaaS) solution areas – Clinical Trial Management and Trial Financial Management – which have been used for more than 9,000 clinical trials, including most recently the trials for COVID-19 vaccines and treatments. In this role, Kevin oversaw global teams of developers, testers and architects across the USA, UK and India.
Kevin has held senior positions across multiple sectors, including Rovi Europe (now TiVo), Macrovision and Shalbourne Technology and has a solid foundation in software design and development having spent the first 10 years of his career developing desktop, webserver, and mobile-based applications.
Jean-Luc Bressard, CEO of HexTransforma, commented: "Not only does Kevin have a wealth of experience and a track record in driving technological innovation, but his cross-sector experience will also bring a new perspective to our technology and operations. I have no doubt that Kevin will make a fantastic addition to the Executive Leadership team and look forward to seeing him make an impact within the organisation, and with our partners and customers."
Kevin Morris, Chief Technology Officer, HexTransforma, added: "On my career journey, I have always looked for challenges that will make a difference to people's lives, and so I feel very fortunate to have joined HexTransforma, and look forward to working with the team to deliver technological solutions that make a positive contribution to patient outcomes."
We wish Kevin the best of luck starting his new role and while he gets to know the whole team here in Brighton.
These appointments will expand the company's technical capabilities as it sets its vision to create AI-powered interoperable digital platforms to manage care pathways from end to end.