Meet our Vice President of Strategy - Ashley Smalley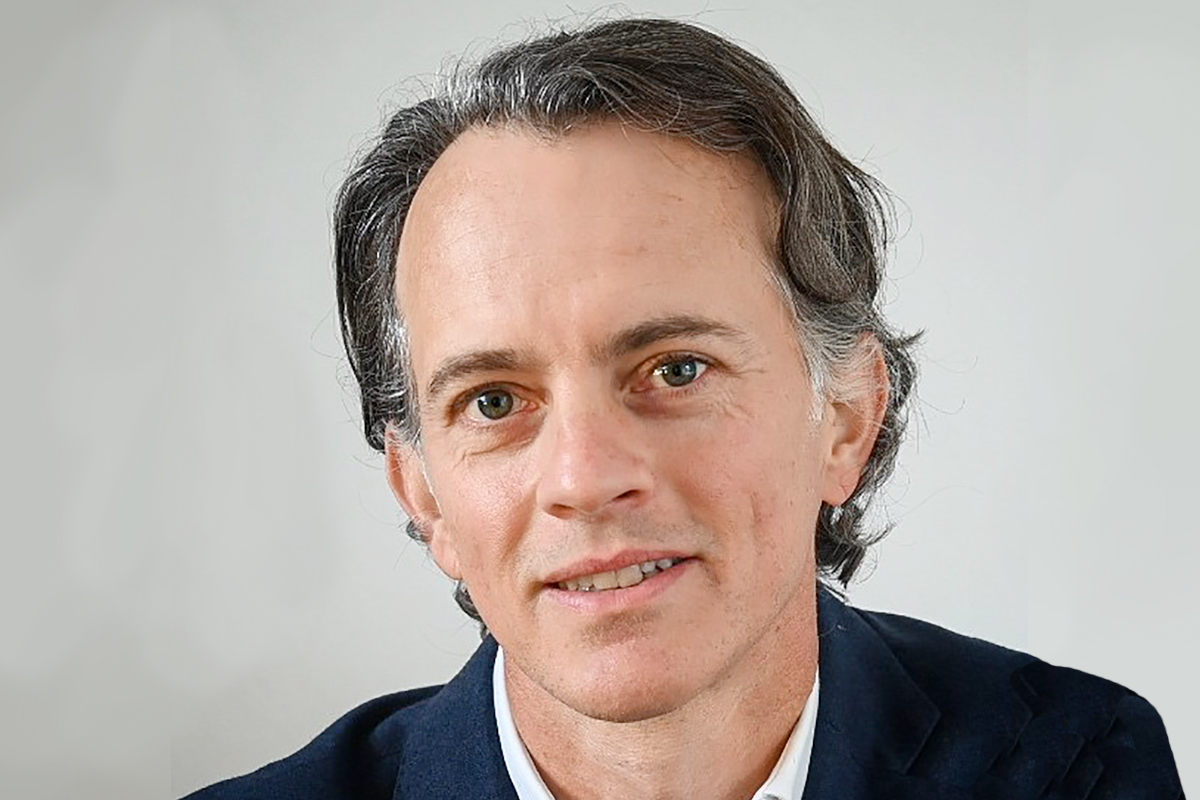 As the new Vice President of Strategy, Ashley Smalley will be responsible for driving our corporate strategy, implementing our long-term vision and identifying new business opportunities, as well as managing investor relations.
There is an ever-growing need for MedTech to monitor patients in a non-clinical setting and we're excited to have Ashley join us to move this forward.
Ashley is bringing a lot of experience and impressive connections from over 20 years of experience in strategy and consulting within the global healthcare sector. Before joining HexTransforma, he was Senior Director, Global Strategy at Walgreens Boots Alliance, where he most recently helped build the group's Covid-19 strategic response and Boots 'healthcare market entry strategy. Before this, he played a significant part in the company's expansion into the US healthcare market with Walgreens. Ashley has also held senior positions at Aviva, BUPA and AgeUK.
Jean-Luc Bressard, CEO of HexTransforma, commented: "I am pleased to welcome Ashley Smalley to the team. Ashley is a proven expert in identifying strategic opportunities and driving significant international growth in world-leading healthcare businesses. His insight will be crucial to the next phase of HexTransforma's growth, and I look forward to working with him to achieve our corporate objectives. "

Ashley Smalley, VP Strategy, HexTransforma, added: "The technology developed by the team at HexTransforma has the potential to fundamentally improve the way healthcare systems work around the world. HexTransforma is perfectly placed to become a significant global health-tech company and I look forward to working with Jean-Luc and the team on that journey. "