HexTransforma Healthcare National Walking Month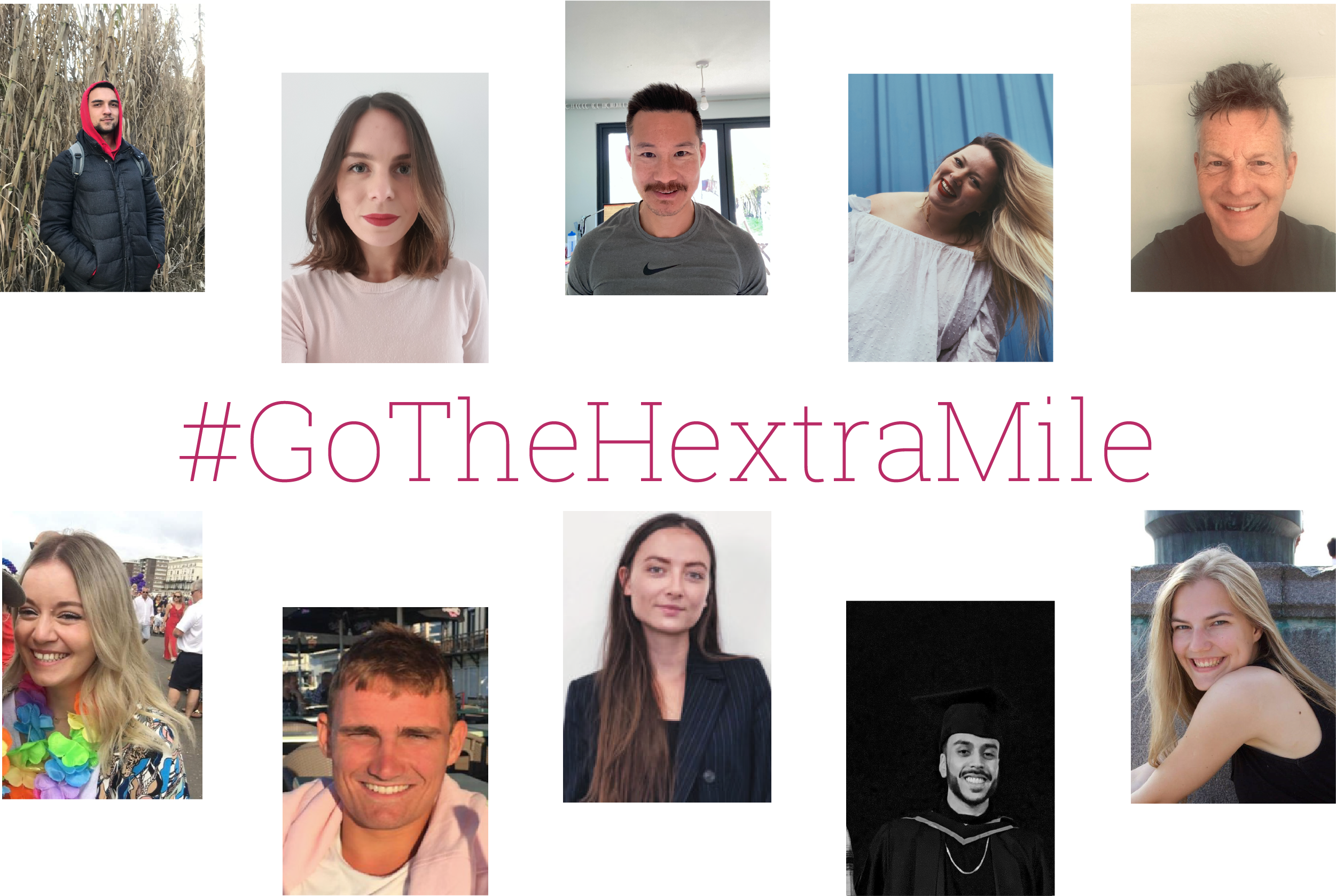 HexTransforma Healthcare to walk 3,000,000 steps for National Walking Month
May is National Walking Month and we are encouraging all our employees to lace up their shoes, enjoy some fresh air and fundraise for Diabetes UK.
As a pioneer in Quality of Movement research, we want to highlight the importance of walking in maintaining a good quality of life and are pledging to walk 3 million steps in 31 days to raise £300 for Diabetes UK, our charity partner. Most people with diabetes can safely get about, some of them are even athletes, but there are myriad of ways in which having diabetes can impair mobility including sensory problems, circulatory issues, and diabetic foot disorder.
Walking for 30 minutes a day or more on most days of the week is a great way to improve and maintain your overall health. Not to mention with the temperatures rising, there's no better time for us to get walking!
So, how are we encouraging our teams to take part?
The scenic route
As we're following the guidelines and working from home, we need a twist to the classic "walk to work" mantra. Instead of just grabbing a coffee and sitting down at their desks, we encourage our teams to go for a walk around the block or take their dog to the park before they start their day. Walking releases endorphins and is a great way to boost your mood.
Taking the stairs
At the mall or outdoors, we choose the stairs! It's a simple way to beat the queues, keep your heart healthy and maintain social distancing.
Making it a walking meeting
We've introduced meetings on-the-go for the month of May, giving the opportunities to our teams to take a stroll during a meeting, where practical. It provides a nice change after so many months of Zoom calls (you know what we mean!) and enables everyone to see their colleagues with a more varied background than the standard Minecraft one.
Enjoying a lunchtime stroll
It's easy to be tempted to eat your lunch and then spend time relaxing on a chair, browsing the internet for that new summer outfit. A lunch break is however the perfect opportunity to go stretch your legs and regain some head space, and that's why we support our teams going out and enjoying the sunshine during their break. Note: a 10-minute walk can be just bas good as a 45 minute workout for relieving symptoms for anxiety.
And going for an adventure
When the week is over, it's time to relax and recharge with a day out in the countryside. You'll find our team exploring the local area on a day hike or walking to the pub to enjoy a refreshing drink in the beer garden!
We will be sharing updates about our progress during the month. Follow us on social media to see how our team is getting on and support us by donating for Diabetes UK here.
HexTransforma Healthcare is pioneering research in quality of movement as part of the EWWD project. Alongside our Project Partners, we are developing a machine learning, AI-driven platform, with a remote monitoring system designed to support patients with Musculoskeletal disorders and Diabetes types 1 and 2. You can find out more information about the project here.