Our Solutions
Medical travel
Brit-Med
Brit-Med is the first global medical travel platform that enables patients from anywhere in the world to research, compare and book elective procedures and treatments at home or abroad. The healthcare providers on the platform are carefully assessed to ensure maximum patient safety and the highest quality of care.
The health tourism market is significant, but the process of finding and booking a medical procedure abroad is currently very complex, ambiguous and restricted by language barriers, poor promotion and accessibility to information for patients. The experience isn't much better for healthcare providers; credibility at an international level is hard to gain and so is trust, making attracting international patients a difficult and costly task even for those with state-of-the-art facilities.
Brit-Med removes these barriers. It aims to provide a level playing field for all healthcare providers as well as a safer and easier patient experience, performing rigorous quality assessments of all clinics before accepting them as providers. Priding itself on self-service and price transparency, patients will be able to search for elective procedures, then filter the results by region, country, ratings and price, and compare the different providers and doctors available. The platform will also provide a video consultation feature to allow the clinician to determine the suitability of the patient to undergo the procedure, which is a requirement prior to the booking being made. Once approved, the patient can book the procedure directly through the platform at a date that works for them.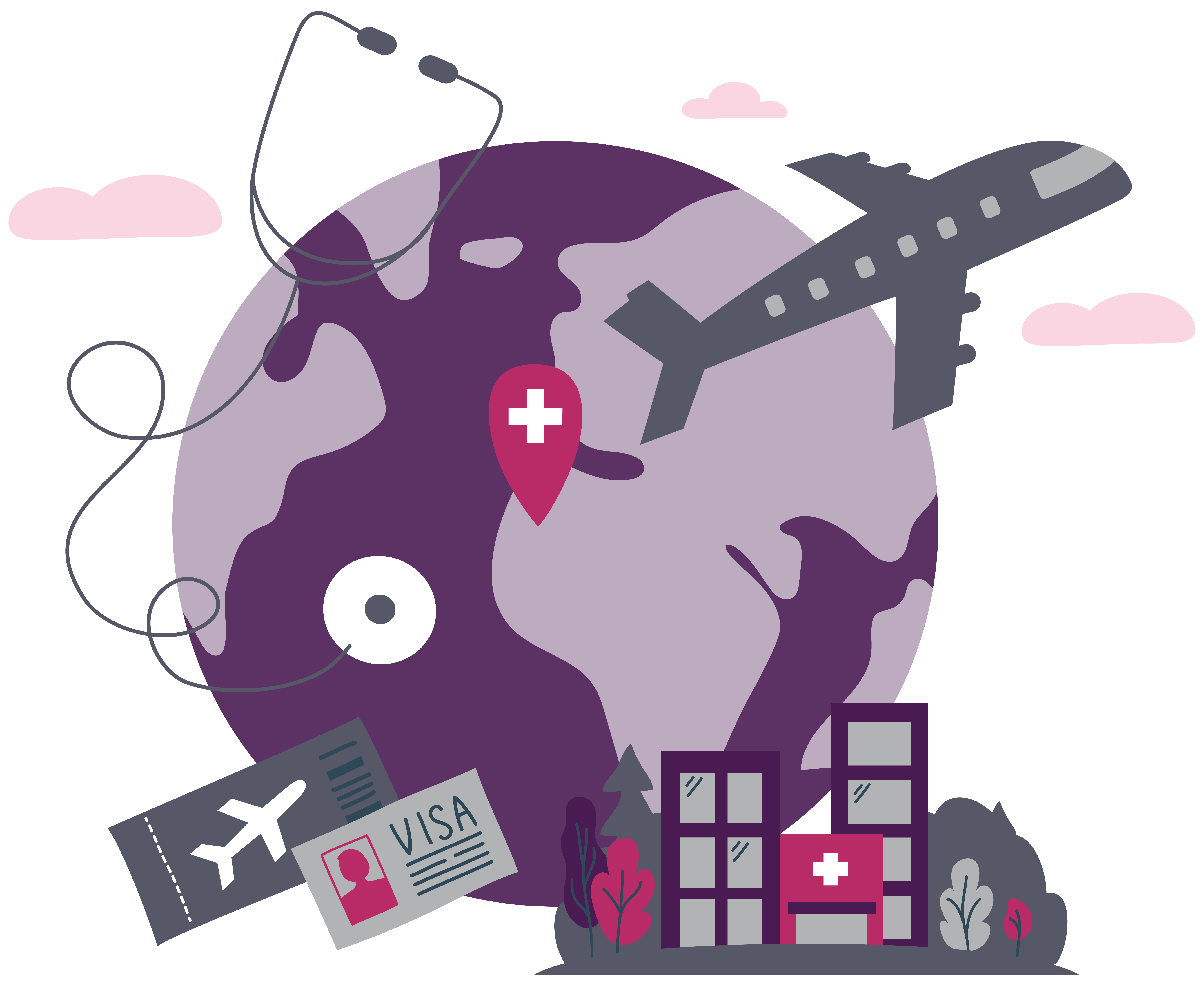 With Brit-Med we will enable every patient to take ownership of their health, putting the global healthcare market at every patient's fingertips so everyone can get the treatment they need, for the best price, anywhere in the world. By doing so we will open up the market and make healthcare more competitive and accessible for all.
Go to brit-med.com to access the platform.
Benefits
Puts patients in control of their own care
Enables high-quality providers to promote their services worldwide
Opens up the market, making it more accessible and safer for all