Welcoming our new Head of Software Delivery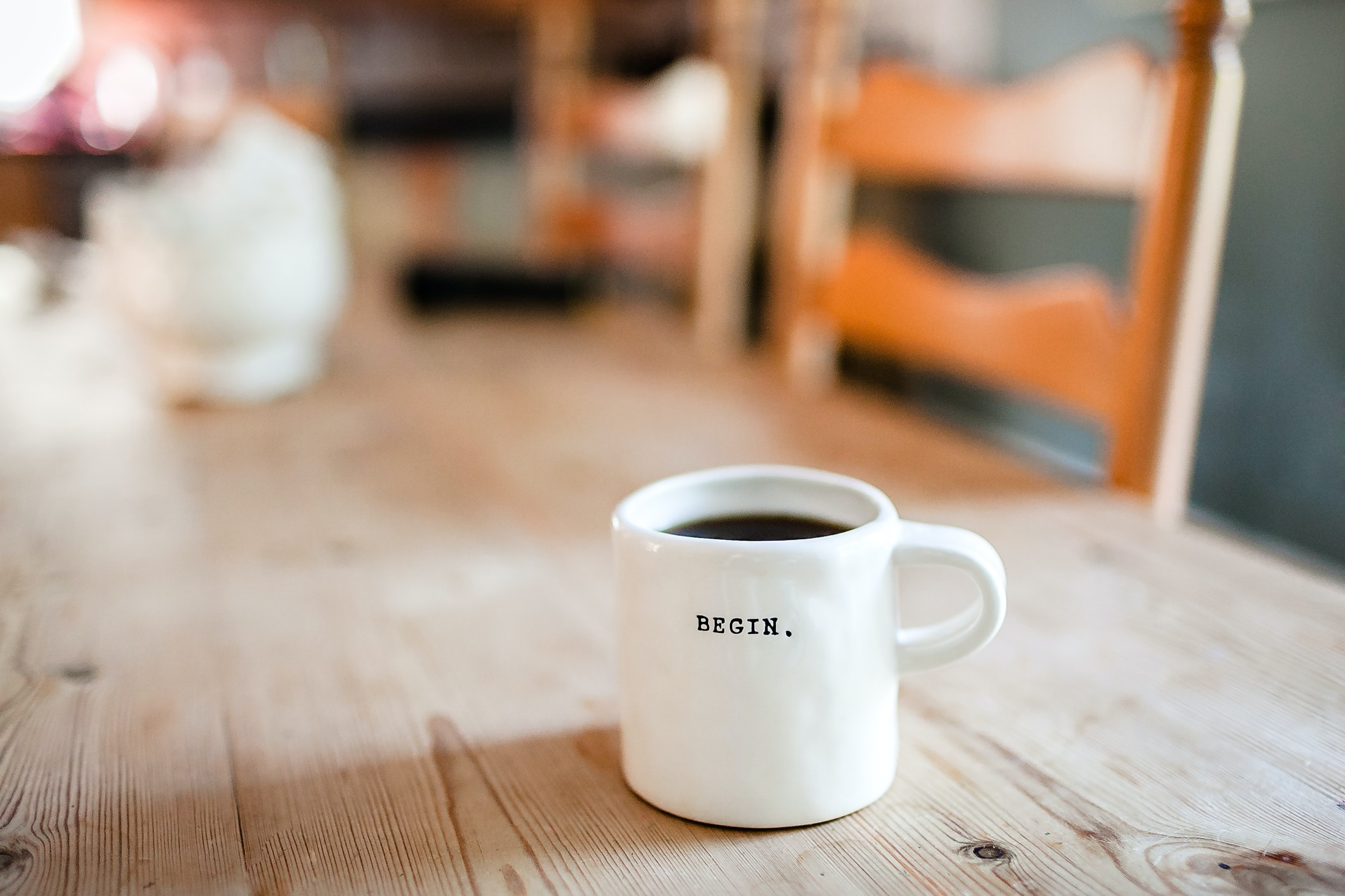 David Petronzio – Head of Software Delivery
It's been a busy few months for all of us at HexTransforma and we're excited to have welcomed a few new members onto the team to help us develop our products. Amongst the new recruits this December we welcomed our new Head of Software Delivery, David Petronzio.
David is responsible for the development and architecture of all our products and will be managing our Technology team. David has great ambitions for the team in achieving our goals, whilst also being aware of environmental impact, culture, people, process and technology.
David is a successful technology leader with extensive experience across retail, e-commerce and digital transformation. He has spent the last few years working in retail technology, across a range of roles and is passionate about digital products that make customers' and teams' lives easier.
Most recently, David worked as the Head of Engineering & Ecommerce and a Business Partner at Boden, the well-known e-commerce retailer. He held the position for nine years, bringing him a wealth of experience and making him ideally suited to his new role.
David will be leading our software delivery team to deliver our remote monitoring solution, HexOrthopaed, and the medical travel platform Brit-Med, in addition to building our development capability in the UK and abroad.
As our plans develop and our aspirations grow, we look forward to working with him to ensure our solutions provide the best user experiences. We wish him a warm welcome and the very best in his new role.
If you'd like to find out more about David, you can view his professional profile on LinkedIn.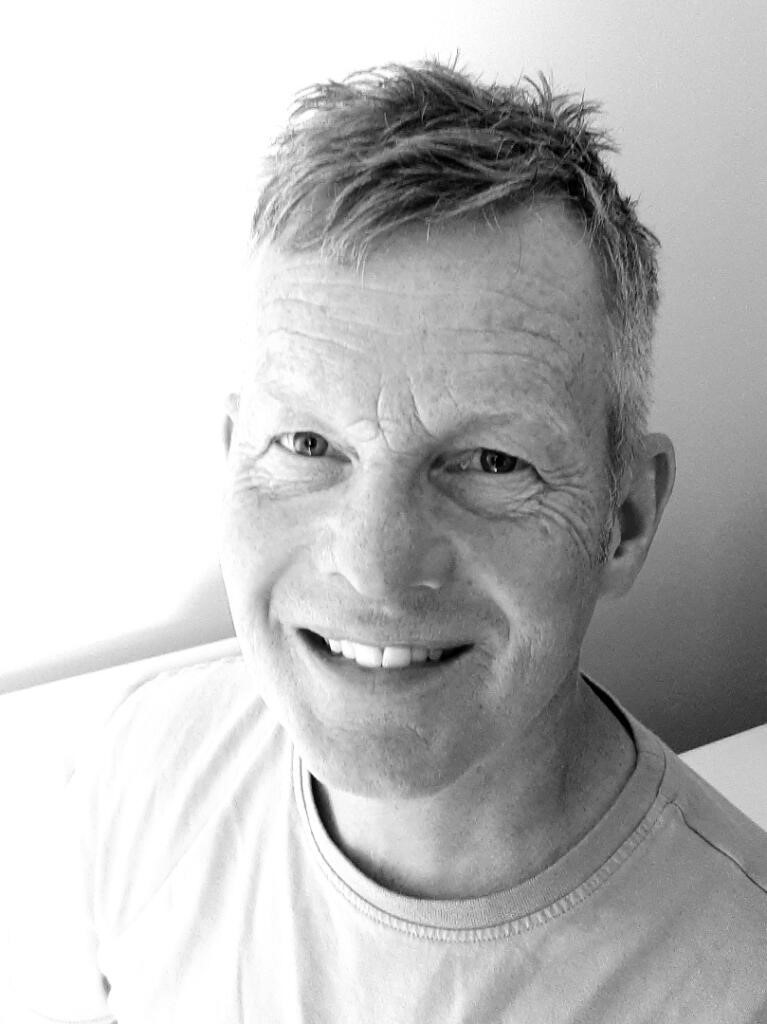 David Petronzio