Presenting the EWWD Project video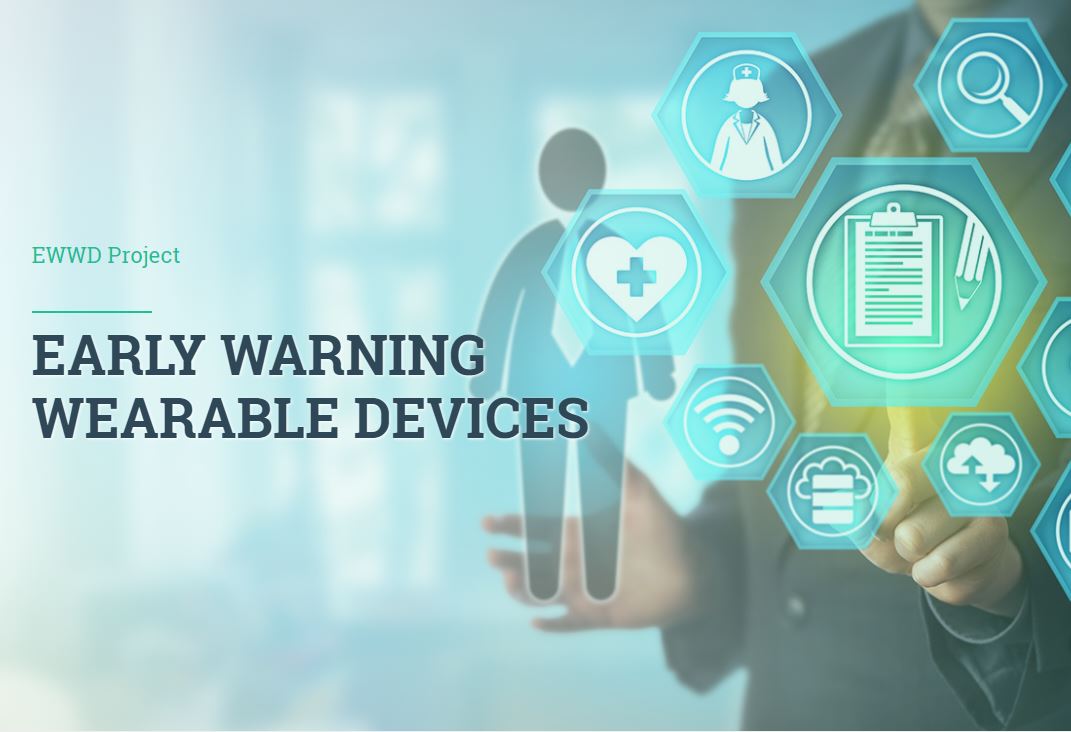 HexTransforma Healthcare is the lead partner in a medical technology, research, and social innovation project - EWWD - which has launched to improve patient care and social mobility. Watch the video below to get a better idea of how we plan to improve social mobility with our advanced AI-driven, remote monitoring, Early Warning Wearable Devices.
EWWD stands for Early Warning Wearable Devices, a machine learning, AI driven platform, with a remote monitoring system, to support patients with Musculoskeletal Disorders and Types I and II Diabetes. The platform combines AI and gait analysis to deliver cutting-edge patient care and will be researched in partnership with universities in the UK and France.
The EWWD Project aims to create a novel, smart health solution which will relieve the burden on state health systems and improve patient care. The purpose of the EWWD Project is also to improve social mobility by providing opportunity, inspiration, and guidance to young people from socially and economically deprived areas. It is being delivered through the Interreg FCE Programme and is co-funded by the European Regional Development Fund.
The EWWD Project also encompasses two social mobility sub-projects - EWWD Academy and EWWD Med-Tech Challenge - which will deliver employability, education and inspiration to young people from deprived areas.
Learn more about the project by visiting our website ewwd-project.co.uk. You can also stay updated by following the project on Twitter & Facebook.
THE EWWD PROJECT VIDEO