HexTransforma Healthcare acquires CYRIL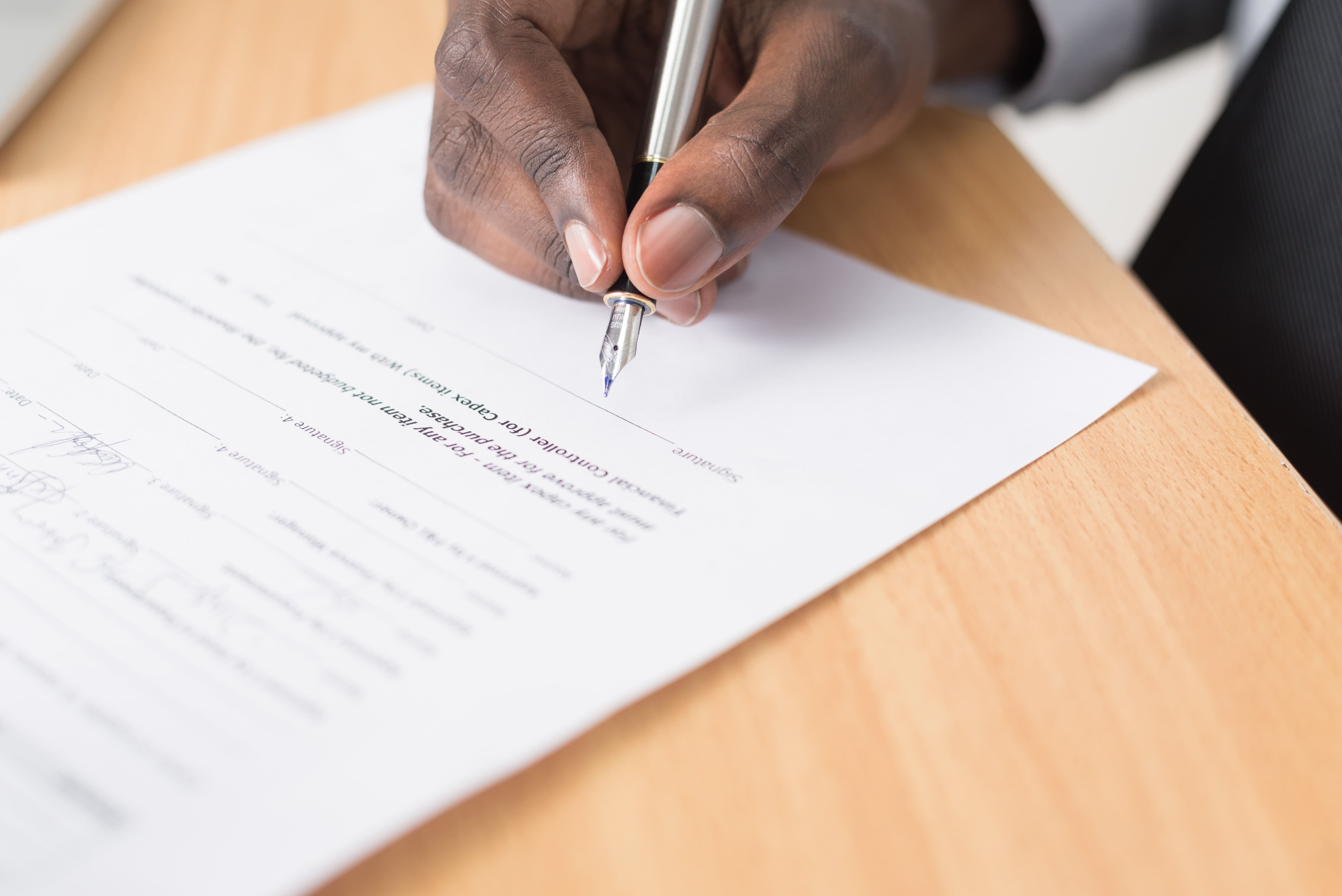 We are delighted to announce that we have recently acquired CYRIL, a smart health monitoring company.
Cyril Health's code will contribute to the development of remote home monitoring solutions. This is a timely move which supports current NHS and government guidance for public safety, particularly during the Covid-19 pandemic.
As an advanced analytics and data modelling platform, Cyril Health uses discreet sensors placed around the home to monitor basic routines and provide care givers and healthcare teams with real time information. Vital signs data are transmitted via a secure portal without the need for patient input, allowing the system to be used for a variety of healthcare needs.
Monitored data include mobility, location, falls, air quality, temperature, visitors, bathroom activity, wandering, hydration, nutrition, and exercise. Early insight into potential risks of deterioration means prompt intervention is possible and reduces the risk of unnecessary hospital visits.
Speaking of the acquisition, CYRIL founder Katy Longhurst commented saying she was "incredibly proud" of the product and of what her team has achieved over the years: "We've made a significant contribution to the future of the sector and the acquisition means we can leave a legacy, whilst continuing to make a contribution."
At HexTransforma Healthcare, we are currently developing a solution to monitor patients with MSK disorders and Diabetes outside the traditional healthcare environment. CYRIL's product is therefore a perfect fit to the rapidly evolving healthcare landscape. CEO Jean-Luc Bressard commented: "Healthcare is changing rapidly and we're excited to be at the forefront of this innovation, enabling greater care, improving patient outcomes whilst creating efficiencies within the NHS. Cyril Health is a fantastic remote monitoring tool and we're excited to be adding it to our portfolio."
This development will accelerate our vision of a more connected health ecosystem by increasing our data modelling capabilities for predicting health outcomes.