HexTransforma named Crown Commercial Service Supplier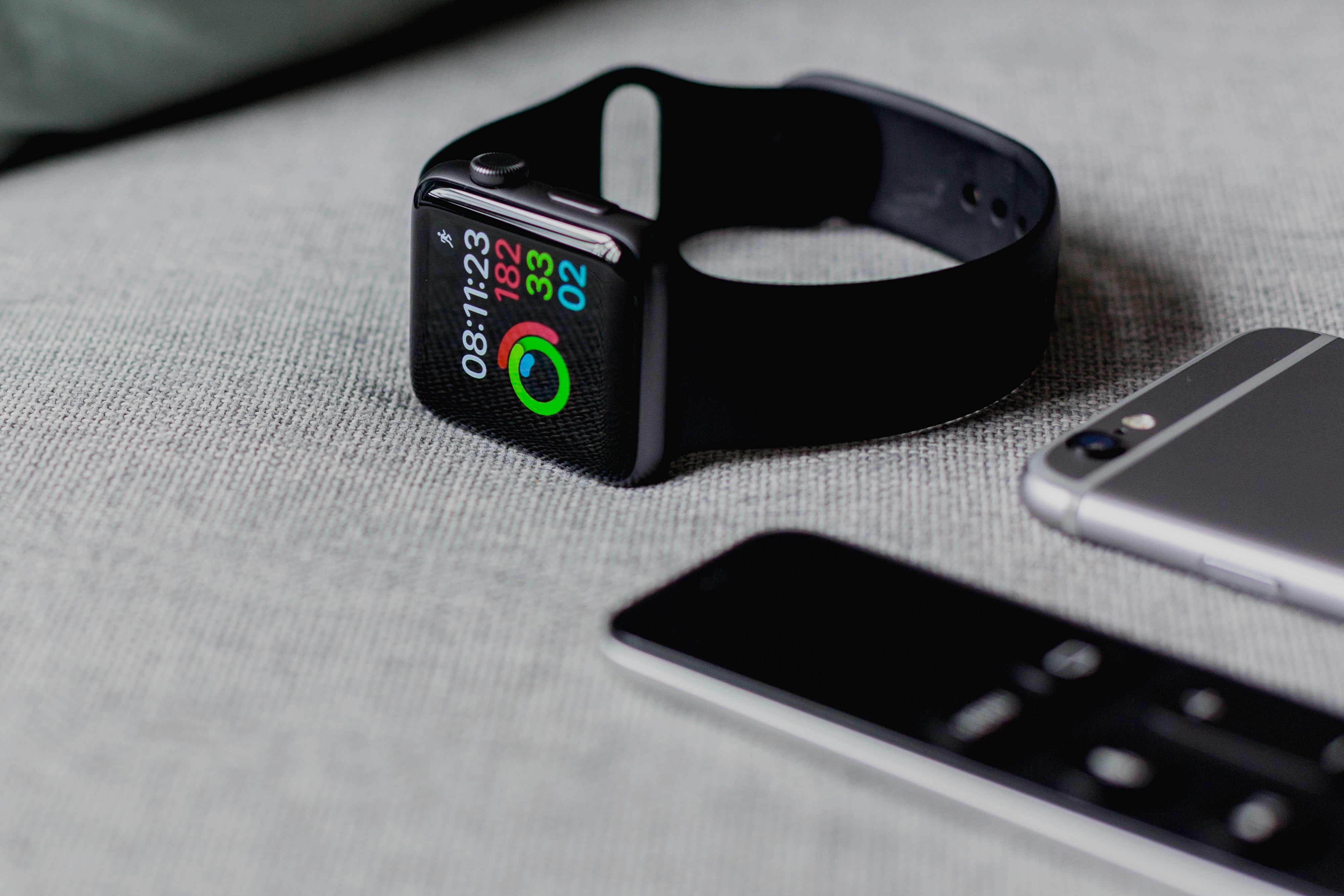 HexTransforma Healthcare, a leading digital healthcare company for patient-centric innovation in the UK, has had its remote monitoring platform listed on Spark, a dynamic purchasing system (DPS) provided by the Crown Commercial Service.
The AI-driven remote monitoring wearable device system will ensure healthcare professionals are able to monitor patients outside of a hospital environment – from the comfort of the patients' own home – with the goal of improving patient outcomes and time efficiency whilst reducing clinicians' costs.
The cutting-edge technology will measure and analyse vital signs in real-time, providing key insights to patient health pre-op which can then be actioned by clinicians, and will enable earlier detection of severe problems. It will also build an invaluable baseline dataset that will be comparable to post-op data.
Jean-Luc Bressard, CEO at HexTransforma Healthcare, says: "We are delighted to be at the forefront of this dramatic shift in the application of remote monitoring technology to support patient care in the United Kingdom. It is clear that this technology will not only create more efficient pathways, but it will also lead to significantly improved outcomes as patient data that is not currently readily available becomes part of our armoury in fighting illness, whether that be this Covid-19 pandemic or other diseases."
In 2019, CCS launched Spark: The Technology Innovation Marketplace with the aim to improve the ease and speed in which public sector purchasers can access the latest proven technologies, not normally available in traditional commercial marketplaces. The emerging technologies covered by Spark are predicted to have the biggest impact over the next 2-5 years and include AI and automation, data and wearables. In 2018/19, CCS helped the public sector to achieve commercial benefits worth £945m – supporting world-class public services that offer the best value for taxpayers.