Day in the life of a Data Scientist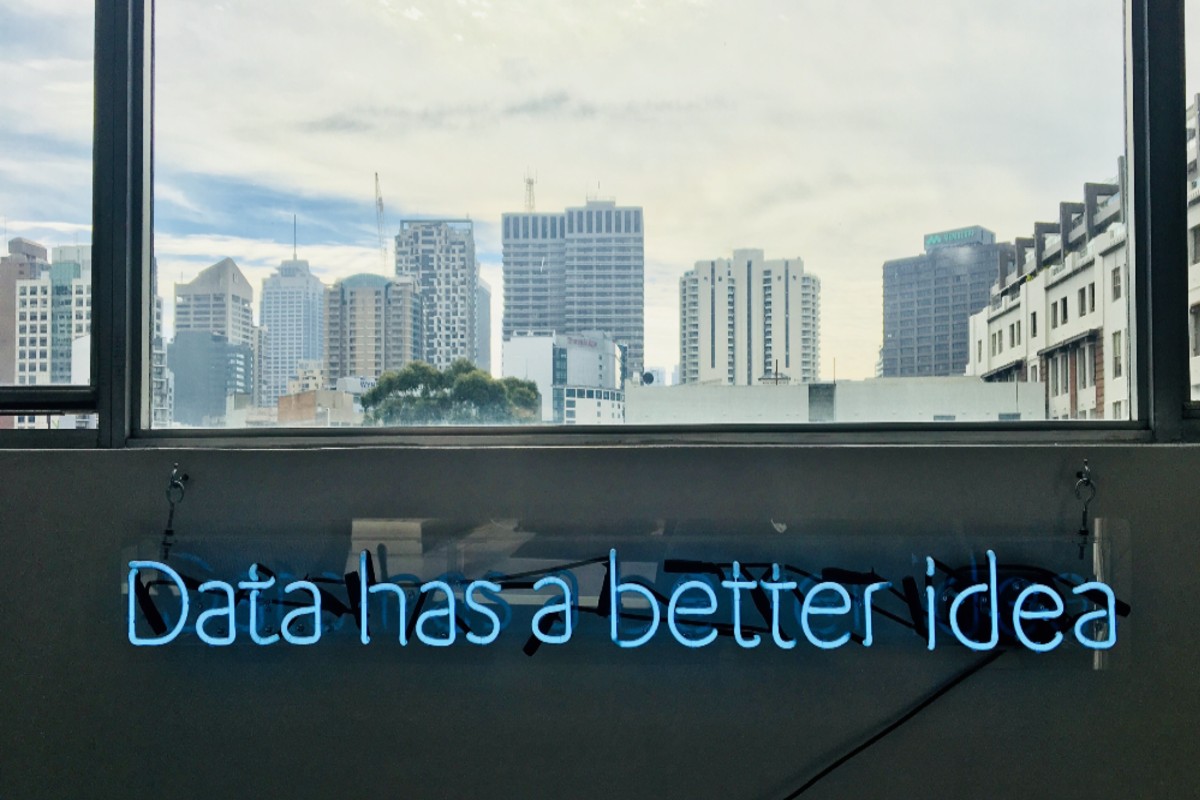 We asked Aditya Desai, one of the members of the Data Science team, to show us a window into his average day as a Data Scientist at HexTransforma Healthcare.
Internet and technology users are generating around two quintillion (yes, that is 18 zeros number) bytes of data1, more than ever before, especially with so many people spending their time online. much of people's lives are now primarily online during the pandemic.
If you search a restaurant on Google Maps, buy a phone case off of Amazon, book a Uber home, all of this is generating data that are fed directly into servers. That's a lot of information, but luckily, there's a specially catered job to sort through this information to pick out the key areas to develop a business and the best recommendations/results for the consumer.
Data is meaningless without a way to capture, analyse and find meaning in numbers and statistics. The data this role examines has a knock-on effect on every other department, be it in marketing, sales or finance. The role of data scientists is to be the resident expert in all things, data, statistics, programming and programming languages. This role is in such demand nowadays that it has the brightest and biggest talent pool as well as becoming the highest paying role, also - especially in the medical technology field - most satisfying jobs to have.
"The first impression when I get asked to describe my typical day as a Data Scientist - I don't really have a set routine - apart from lunchtime sea swimming, a benefit of working by the coast!. However, let me walk you through the key responsibilities."
---
Model Development
"When developing models, a lot of my time is spent on coding, doing maths, and statistics. However, once I've prototyped a model, a large portion of my time will be spent testing it (running python scripts on data models) and explaining how it works to key stakeholders. Most recently I've been creating models to analyse gait, intending to try to better understand how healthily someone is walking."
---
Collecting the data
"I have been working with interns who've been wearing sensors and collecting data by walking up and down the office and around the streets of Brighton. We use this data for testing. The more Data analysis and preparation for the model run/coding Junior and Interns in the Data Science team here at HexTransforma are usually responsible for the data collection and transfer from the hardware device that collects all the data to a computer where this can be converted into the right format and used to either train or run on the models."
---
Running and training the models
"This data is run through the models, so we then analyse the outputs to see how the models performed and think about how to improve them."
---
Data(results) visualisation
"As well as testing models, I'll be having meetings with other parts of the business to discuss the outputs I'm generating. This is to ensure my work aligns with the product vision, and that we work closely to fulfil the needs of the clinicians and patients who will use our products. This is also a great opportunity to explain my work to a non-technical crowd by using data visualization – this is especially important in the healthcare space, as when models are outputting results used to evaluate patient health it is essential for the result to be explainable."
---
Research, testing, development
"A big part of a Data Scientist's day consists of research, testing and development, including anything from cultivating and testing brand-new algorithms to writing mathematical equations to help other employees understand our work. Sometimes results of this chunk of our day stay confidential within the company and other times this can be published online as a research paper."
It's not surprising to find the whole Data Science team excitedly discussing findings that day over a cup of a good brew.
"The diversity of challenges I face is one of the aspects of the job I enjoy most, as I get to be creative with the way I solve problems and am often learning new things daily."
After all, every day is different at the MedTech startup and your next big breakthrough might be just around the corner and this is why Aditya's team are an integral part of our business. There was never a better time to be a Data Scientist!
References