How AI is supporting healthcare systems during Covid-19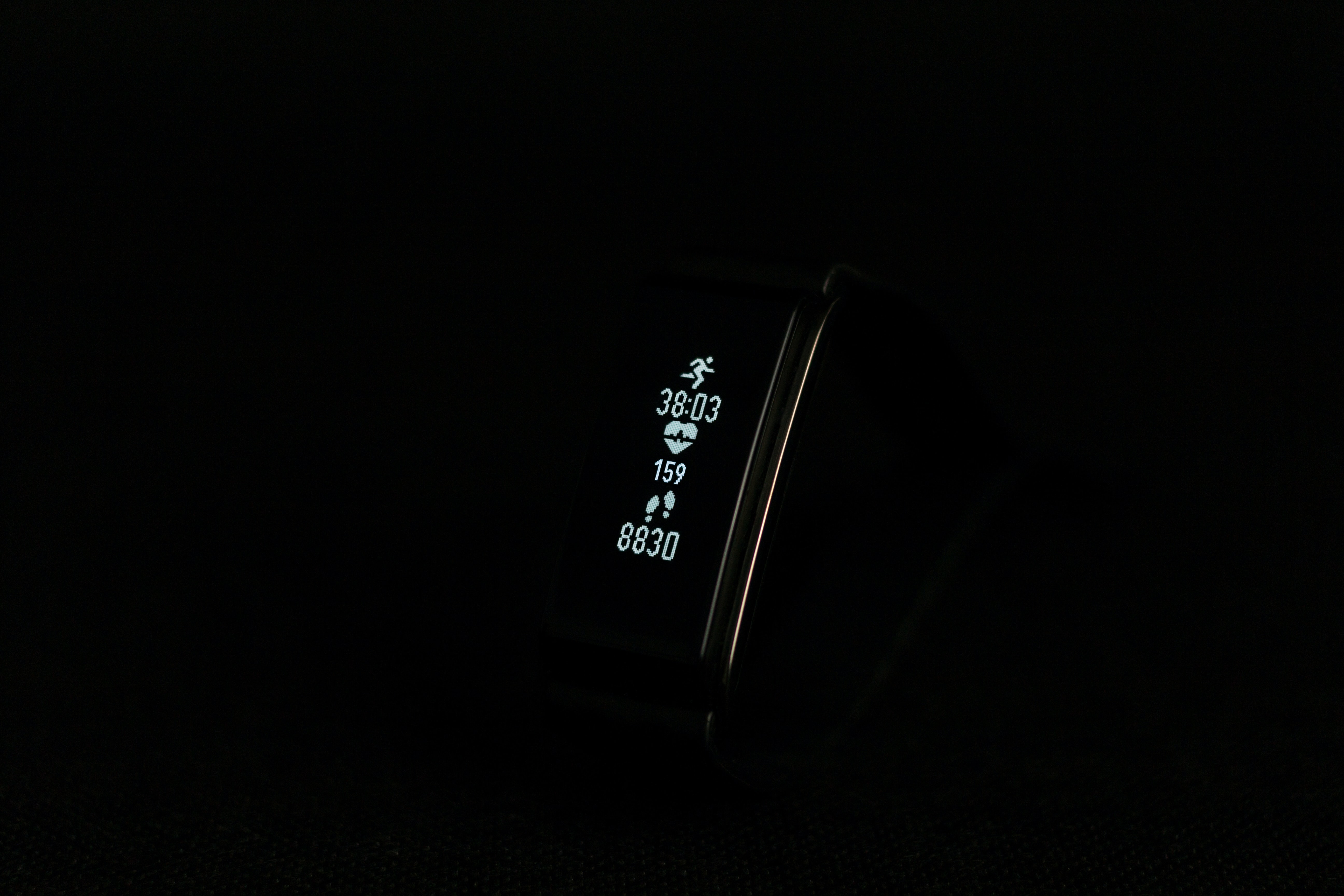 A monumental shift in the healthcare industry is currently underway. Artificial Intelligence is altering how information gets collected, analysed and developed for patient care. Its adoption by healthcare systems across the world has been driven by this year's Covid-19 pandemic to relieve some of the burden and alleviate the towering workload faced by clinicians, and to provide patients with the most effective and best care. Whilst the pandemic has forced healthcare organisations to review and reassess how their systems and workforce provide care under such difficult circumstances, AI-driven systems have benefited doctors, patients and hospital administration in every aspect, from reducing operational costs to diagnosing diseases more efficiently to engaging with patients under social distancing measures.
Screening for Covid-19 using AI
At-home screening tests for Covid-19 are offered now, which are especially useful for people who have to quarantine or shield, enabling thousands of at-risk people to be screened without endangering themselves or others in the process. It allows the rapid identification of patients who are seriously ill with Covid-19 from those who have more minor, non-Covid related ailments.
Machine-learning projects such as AI-powered sensors are being utilised by governments and hospitals around the world, from China to the US, for disease surveillance and to support triage. Replacing inconvenient manual screening processes, infrared sensor systems and facial thermal scans are in use in office building entrances, railway stations and hospitals which enable the identification of symptomatic people – those with a fever and other Covid-19 related symptoms – preventing further travel through the buildings and mitigating the spread of the disease.
AI-driven CT scans can identify Covid-19, and smart field hospitals in China staffed largely by intelligent robots allow reduced exposure of clinicians to the virus by delivering medication and food to patients. In South Korea, the government is working to handle 'super-spreaders' using an app which alerts them if anyone leaves a 'quarantine zone', which could potentially lead to infecting larger populations. Deep-learning neural networks are also key players in distinguishing between Covid-19 symptoms and pneumonia through the use of chest X-rays, whilst protecting staff from exposure to diseases. AI can also help identify where Covid-19 outbreaks are likely to occur, which can give policy makers and healthcare providers the edge on tackling the disease.
Further uses of AI in healthcare systems
As the Covid-19 pandemic continues, AI machine-learning will be crucial in reducing the amount of in-person consultations, through online channels and patient self-triage. It goes without saying that this is of vital importance as we continue to adapt to living in a time where social distancing is the new norm, with online chatbots, voice response systems and video calls becoming more popular in certain hospitals as different healthcare systems and companies around the world rise to the challenge of addressing these needs and demands.
Whilst the number one priority for healthcare providers is to ensure patients receive the highest quality care in a timely manner, all healthcare systems ultimately have to operate as businesses, meaning there are administrative and operational costs and issues to tend to, on average taking up 25% of doctors' and nurses' working hours. During a global pandemic in particular, this is simply not sustainable or efficient. By employing AI projects in this area, this can drastically lower the expenses incurred and time spent on these tasks, allowing clinicians and other healthcare providers to devote more of their finite time and resources to patient care.
Beyond screening
Additionally, the use of AI has been deployed in maintaining oversight of medical supplies (predominantly PPE), tracking and tracing capabilities, and providing ventilators which are able to support multiple patients at once, all in support of a rapidly changing landscape.
Traditional, non-digital processes are hindered by the fact that the rate of the development is dictated by the speed at which we can train, organise and use human labour. Up until now, our economy and healthcare systems were tailored to handle linear, incremental demand; this virus, on the other hand, grows at an exponential rate. Digital systems have the capacity to keep up with the demand of exponential growth as AI technologies can rapidly process large volumes of information, which is of particular use as AI deep-learning algorithms drastically reduce the time taken for diagnosing serious illnesses.
The revolution of healthcare
The future of healthcare is currently being renewed. Whilst AI cannot replace human clinical expertise in decision-making to deliver safe and quality care of the highest standard, it should be viewed as an aid that helps improve efficiency and efficacy of patient care. Moving forward, sharing and building up data set repositories worldwide will increase the accuracy and performance of AI-driven systems and algorithms in addition to public policy on testing and tracing strategies.
As the healthcare industry becomes more dynamic by incorporating more advanced and up-to-date digital technologies, this novel way of providing services to ultimately deliver better patient outcomes, improved patient experiences, increased staff satisfaction, and greater cost efficiency is revolutionising healthcare as we know it.