Careers
Come and work with us
Who we are
HexTransforma Healthcare is an enterprising and dynamic team of engineers, data scientists, technology experts, project operations support and business professionals, all leading the way forward for digital healthcare solutions. We are focused on building systems that have long-lasting, positive impacts on the way healthcare treatments are delivered and received. All our products are created with patients in mind. Using emerging technologies, and innovative new ideas, we aim to advance the healthcare sector with secure and sustainable solutions.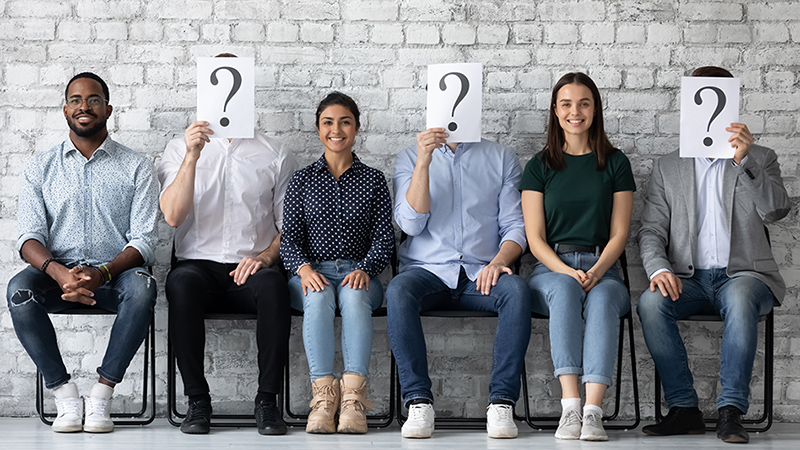 Where we work
Our vibrant workspace is in central Brighton, conveniently located between the station and the sea. Being in the heart of the North Laine area, we are surrounded by shops and food options, and just moments away from the beach. We have a selection of fruits, snacks, coffee and tea in the office and host occasional company socials.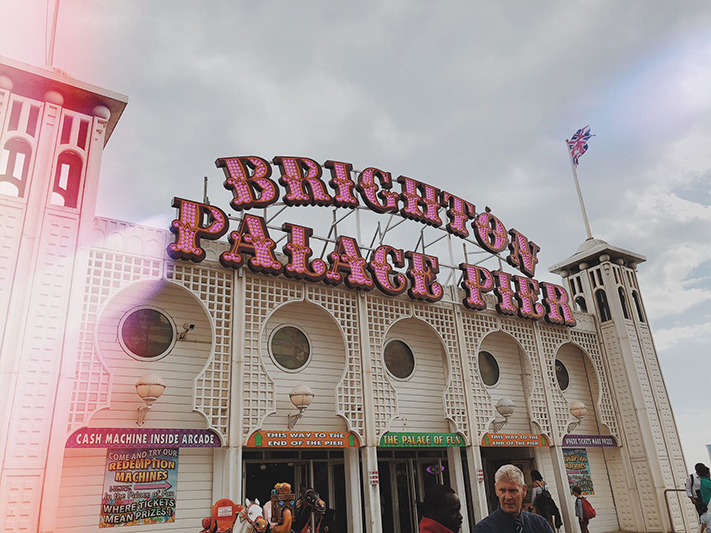 Open Positions
We hire for positions within Engineering, Project Operations, Marketing, Business Intelligence, Finance, Data and Technology Support. If you are interested in joining any of our teams, we post all open roles to our LinkedIn company page here.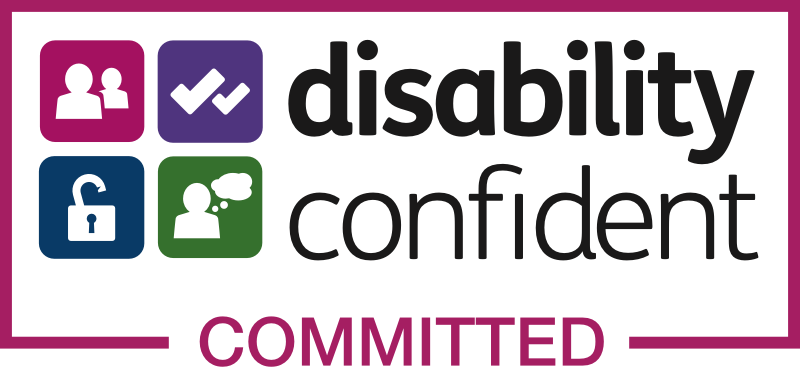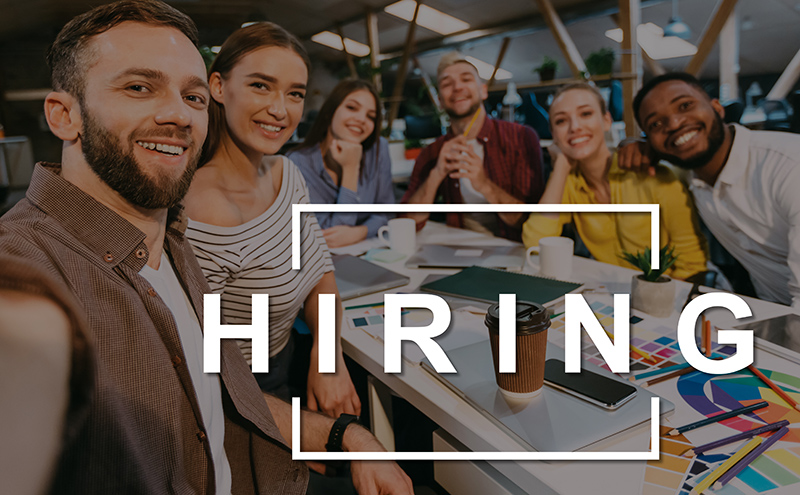 Diversity & Inclusion
At HexTransforma Healthcare, we champion diversity in every respect. We understand that to create innovative products that meet all needs, we must appeal to diversity in persons, thoughts and life experiences. Our staff come from different backgrounds, bringing together creative ideas and stories. Our current team include people from all over the world, South Africa to Greece, the United States to Romania. Read our full diversity statement here.