Careers
Come and work with us
Who we are
HexTransforma Healthcare is an enterprising and dynamic team of engineers, data scientists, technology experts, project managers and business professionals dedicated to reimagining healthcare through digital innovation. Our mission is to improve patient care and create a more efficient healthcare system by developing ground-breaking technological solutions that adapt to new challenges, patient behaviours and needs.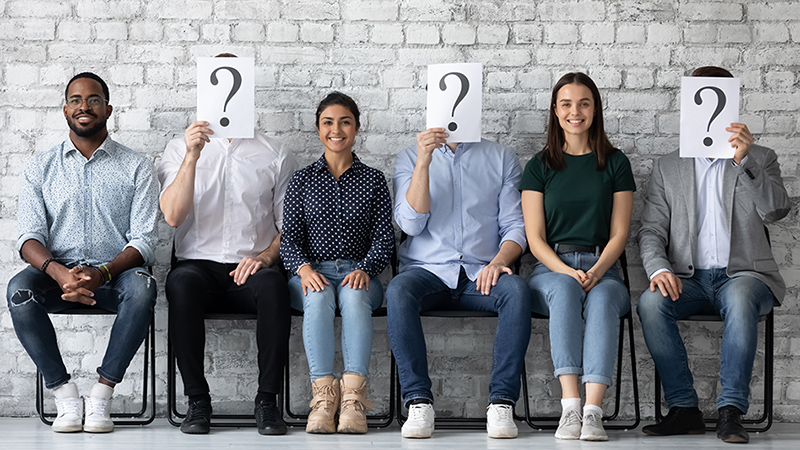 Where we work
Our vibrant workspace is in central Brighton, conveniently located less than a minute from the train station, with links to London in 60 minutes. Being in the centre of town, we are surrounded by shops and food options, and are just moments away from the beach. We offer free tea, coffee and fruit, and are signed up to the Cycle To Work scheme.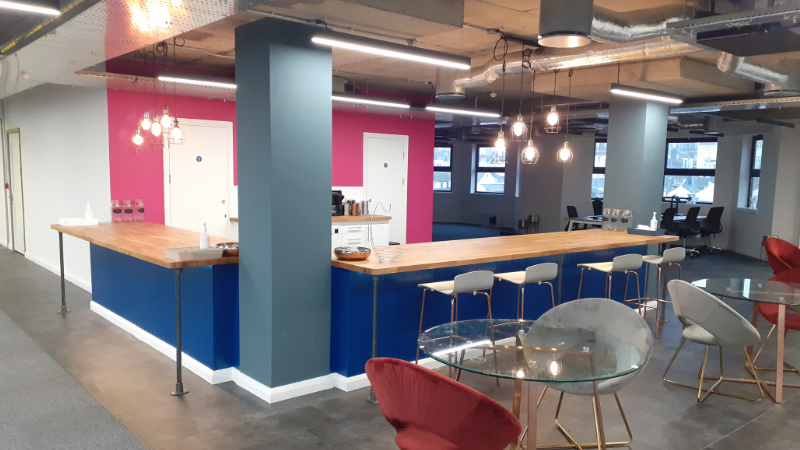 Open Positions
Interested in joining? Then we want to hear from you! We're regularly hiring for roles in Engineering, Data Science, Project Operations, Marketing, Business Intelligence, Finance and Technology Support. If you are interested in joining our team, visit our Vacant Jobs.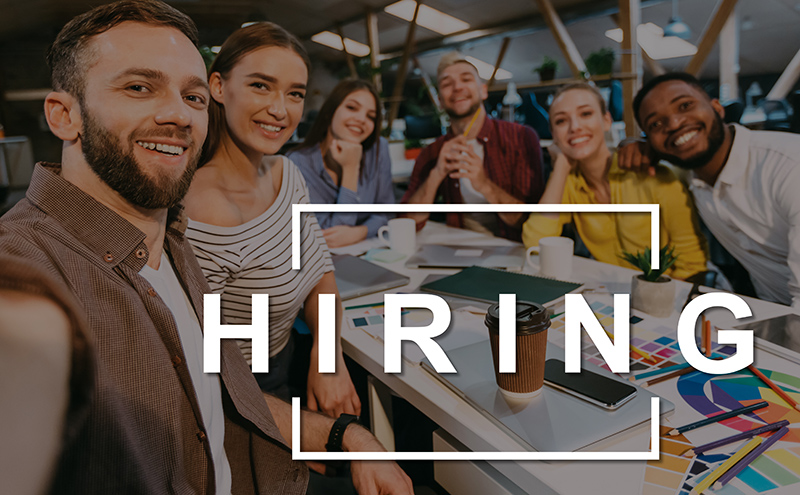 Diversity & Inclusion
At HexTransforma Healthcare, we champion diversity in every respect. We understand that to create innovative products that meet all needs, we must appeal to diversity in persons, thoughts and life experiences. Our staff come from a variety of different backgrounds, bringing together creative ideas and stories. Our current team includes people from all over the world including France, Lithuania, the U.K. and Australia. Read our full diversity statement here.