HexTransforma Healthcare to lead industrial research project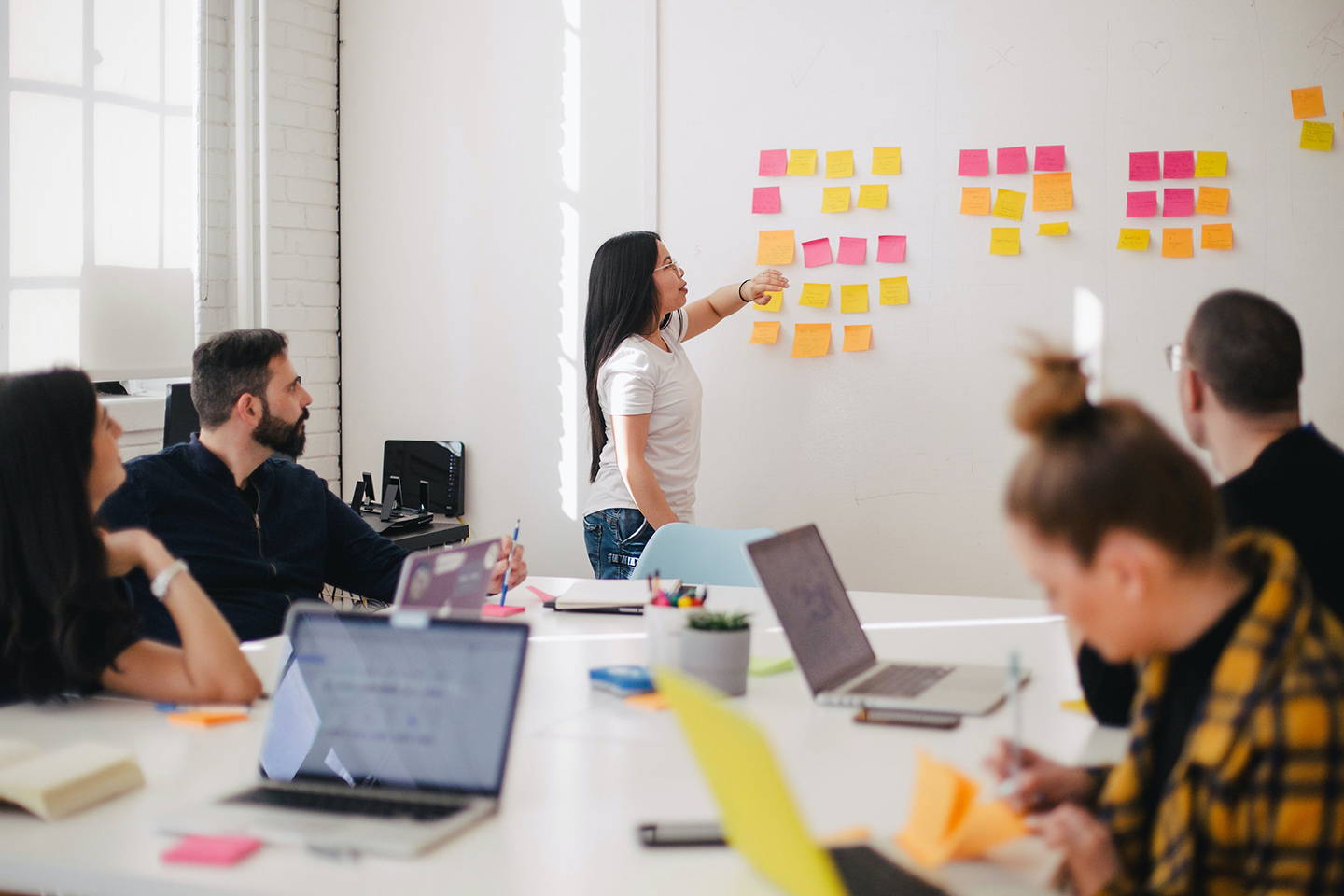 The EWWD Project will research the application of remote monitoring solutions for patients with Types I & II diabetes and Musculo Skeletal Disorders.
The consortium will also deliver two social mobility sub-projects, the first, employing 10 trainees from socially disadvantaged backgrounds and the second, delivering Medical Technology awareness to pupils, teachers and family members at 200 schools in the United Kingdom and France.
The project is being delivered as part of the INTERREG FCE innovation programme. The project will cost 10.4 million Euro, with the European Regional Development Fund (ERDF) contributing 7.4 million Euro in support of the 3-year project.
The Interreg Innovation Programme aims to increase the delivery and uptake of innovative products, processes, systems, and services in shared smart specialization sector. The purpose of our innovation is to improve patient care and allow patients battling multiple conditions to feel safe outside of a hospital environment. We will also be addressing unemployment and social exclusion in the region by providing training to young people from economically disadvantaged areas. The gap between education and employable skills is becoming increasingly apparent with many youths struggling to attain entry level employment because of a lack of experience. The ability to afford to undertake free employment to develop these skills reinforces social mobility issues for disadvantaged groups.
The EWWD (Early Warning Wearable Device) is a machine learning, AI driven platform, with a remote monitoring system designed to support patients with Musculoskeletal disorders and Types I and II Diabetes.
The platform combines AI and gait analysis aims to deliver cutting edge patient care. The remote monitoring solution will improve data collection and accuracy within clinical pathways, create significant efficiencies to healthcare institutions whilst also providing improved outcomes for patients.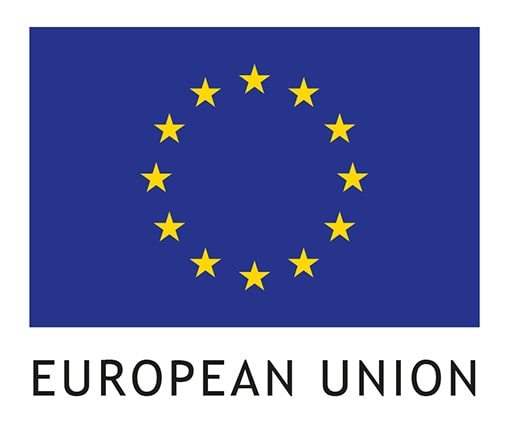 The EWWD project will produce and deliver these devices while undertaking two subprojects to contribute to developing employability skills among young people and improving social mobility. The first subproject is the Trainees Project where 10 young people will be given the opportunity to develop skills in software engineering, product development, project management and communications, working will all 10 partners in the consortium. The project will identify young people from disadvantaged backgrounds with limited or no professional experience and provide them with a comprehensive three-year training programme. The second of the two subprojects is the Schools Med-Tech Project, a ground-breaking competition which asks students from 200 schools across the FCE region to design a medical technology concept that could support someone managing a disease or illness. Pupils will be encouraged to develop their ideas and present them in a 'dragons' den' style format, to a selected panel of local experts and dignitaries in a series of regional heats. These pitch events will culminate in a grand finale where the eventual winner will have a prototype of their product developed by Project Partners.
The project goals are as follows:
To create new smart health solutions which will reduce the financial burden on state health systems by improving clinical efficiency, reduce clinical appointments whilst collecting more real-time data on patient conditions.
To reduce CO2 emissions through the reduction in the number of patient journeys to clinical appointments.
To address the decline of prominent industries across the FCE area which will only be further exacerbated due to Covid-19. Prior to the pandemic, there were already high levels of youth unemployment of 27.61% in the France FCE area alone (EuroStat 2018).
To encourage investment in the Medical Technology sector which currently is growing steadily at around 5.5% per annum.
To increase social mobility and employability by offering young people from disadvantaged backgrounds the opportunity to develop skills in this growing smart technology environment.
To develop employment aspiration in young people through involvement in the Schools Med-Tech project & creating opportunities in the rapidly developing Medical Technology sector.