Meet the Company: Stuart Hewitson - Head of Data Science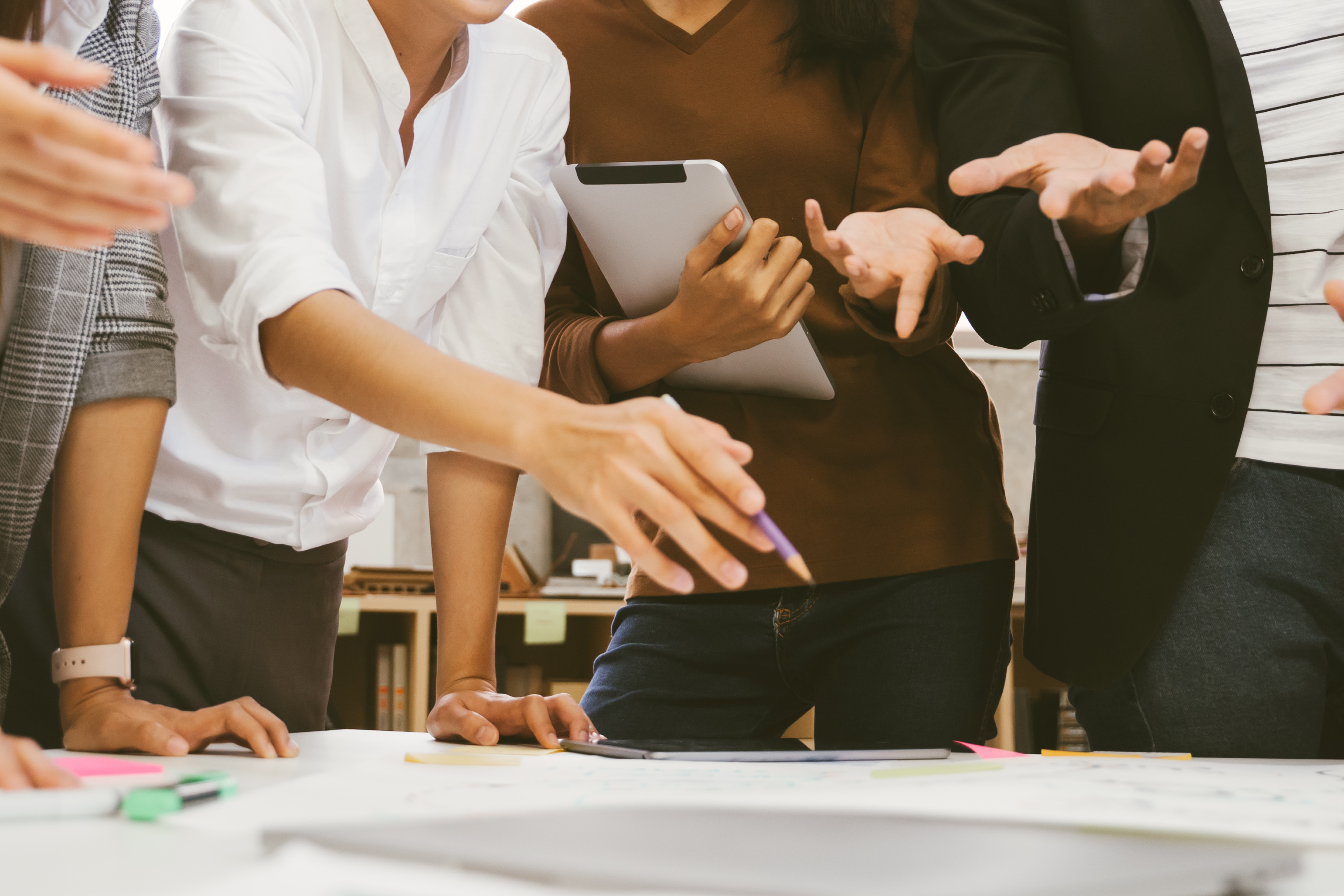 As part of our Meet the Company series we now present our Head of Data Science, Stuart Hewitson.
Head over to our YouTube channel where we've introduced our CEO Jean-Luc Bressard, Head of Software Delivery David Petronzio, and Head of Marketing & Communications Flora Adam.
Can you please present yourself shortly?
I am Stuart, Head of Data Science for HexTransforma. I joined the company in July 2020 with the goal of setting up a Data Science team to work on leading, and even bleeding edge, problems in healthcare. My first few months have been a fantastic mix of learning a new industry, meeting fantastic and visionary individuals, and working on innovative solutions for the EWWD Project.
It's a time-worn cliché but I want to make a difference to people's lives. I really want to improve healthcare by using Data Science and Machine Learning to provide augmented intelligence solutions. I'm not a fan of the term 'Artificial Intelligence'; instead I believe that we should be creating tools, processes and solutions that help people achieve their objectives and which ultimately result in a better, more efficient, healthcare system that strives for optimal patient outcomes.
What is your professional background?
I started out as an Auditor immediately after my Economics degree from Cambridge University. I worked for a large accountancy firm that is no longer in existence and quickly moved from Cambridge to London to join their Computer Risk Management team. I qualified as an 'Information Systems Auditor' and have been a data analysis expert and enthusiast ever since. This has seen me work in practice, local government and financial services. I moved into software over 13 years ago and just before joining Hex I was the lead Data Scientist in an R&D team, mainly working on Natural Language Processing (NLP) problems.
What do you want to bring to HexTransforma Healthcare?
In a word: Intelligence. Ultimately I firmly believe that our products need to be using all the facets of what is commonly classed as 'artificial intelligence' to make patients' lives better. Whether this is through the research and development of innovative solutions to Quality of Movement analysis, identifying patients who may need to be seen in person, or providing insights into patterns in the data, this is where we need to be.
Nothing I create will ever replace a clinician. The goal is to give clinicians the tools they need to better understand the treatment that their patients need and how they then respond to that treatment. Pressures on the healthcare system and clinicians already made this difficult – Covid has now shown the need to do all of this remotely. I want to help design and develop the next generation of hardware and software to support this change.
Where do you see the company in the future?
Right now I am working on MSK solutions. I am working with fantastic partners in research institutions who are very excited by the results we are seeing. This work will be the foundation for a revolution in the triage and treatment of MSK pathologies. The products we are working on will give clinicians access to real insight about how conditions affect the patient and how the patient is recovering. On this basis alone I see HexTransforma as the leading supplier of innovative solutions for MSK, not just in the UK, globally.
Team coffee or team tea?
Coffee.
A fun fact about you?
I have been held at gunpoint 3 times in my life.
Once in the UK, once in Bosnia and once in Mozambique. Bosnia was the scariest as it was just after the war and we had just delivered a convoy of secondhand ambulances that we had fundraised for. Every time we left where we were staying we took our passports with us to show if we were stopped. On one occasion we were on a trip into Croatia. Going into Croatia was fine, however we were stopped on the way back into Bosnia. It was at this point that one of our party realised they had forgotten their passport that day. Everyone else handed over their passports and tried to explain that a member of the party had forgotten theirs, however as soon as the passports we counted the guards adopted a less relaxed pose and held their rifles ready, rather than slung as they had been. We were made to exit the minibus and our passports were taken to a roadside building whilst we were held with guards who had rifles ready and fingers near triggers. Happily this only lasted half an hour until our passports were returned and we were waved on our way.
It was on this trip also that I saw the UN peacekeeping force turn up for what we would consider a relatively minor road traffic accident.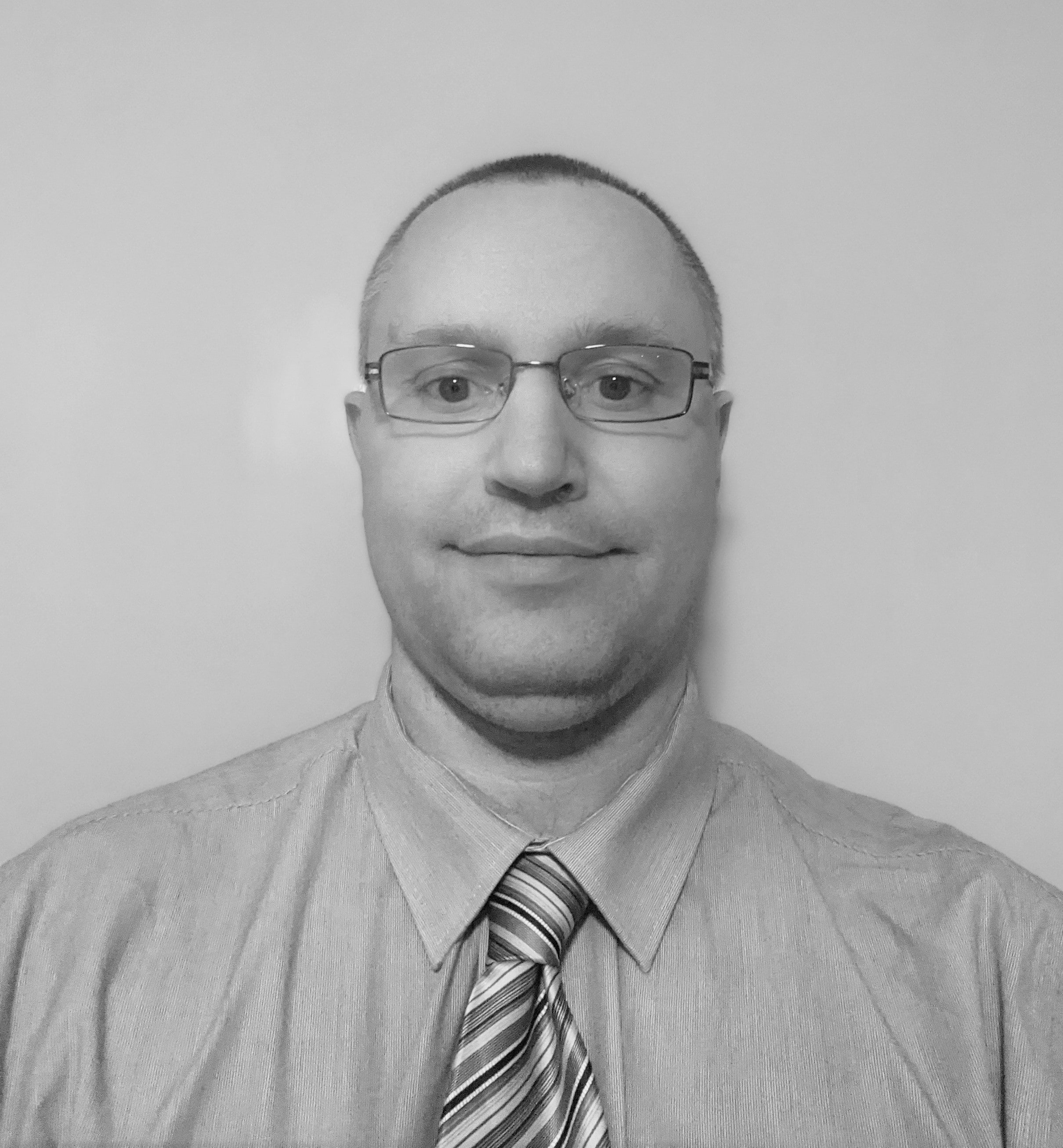 Stuart Hewitson