Meet the Company: Steffanie Clark - Executive Assistant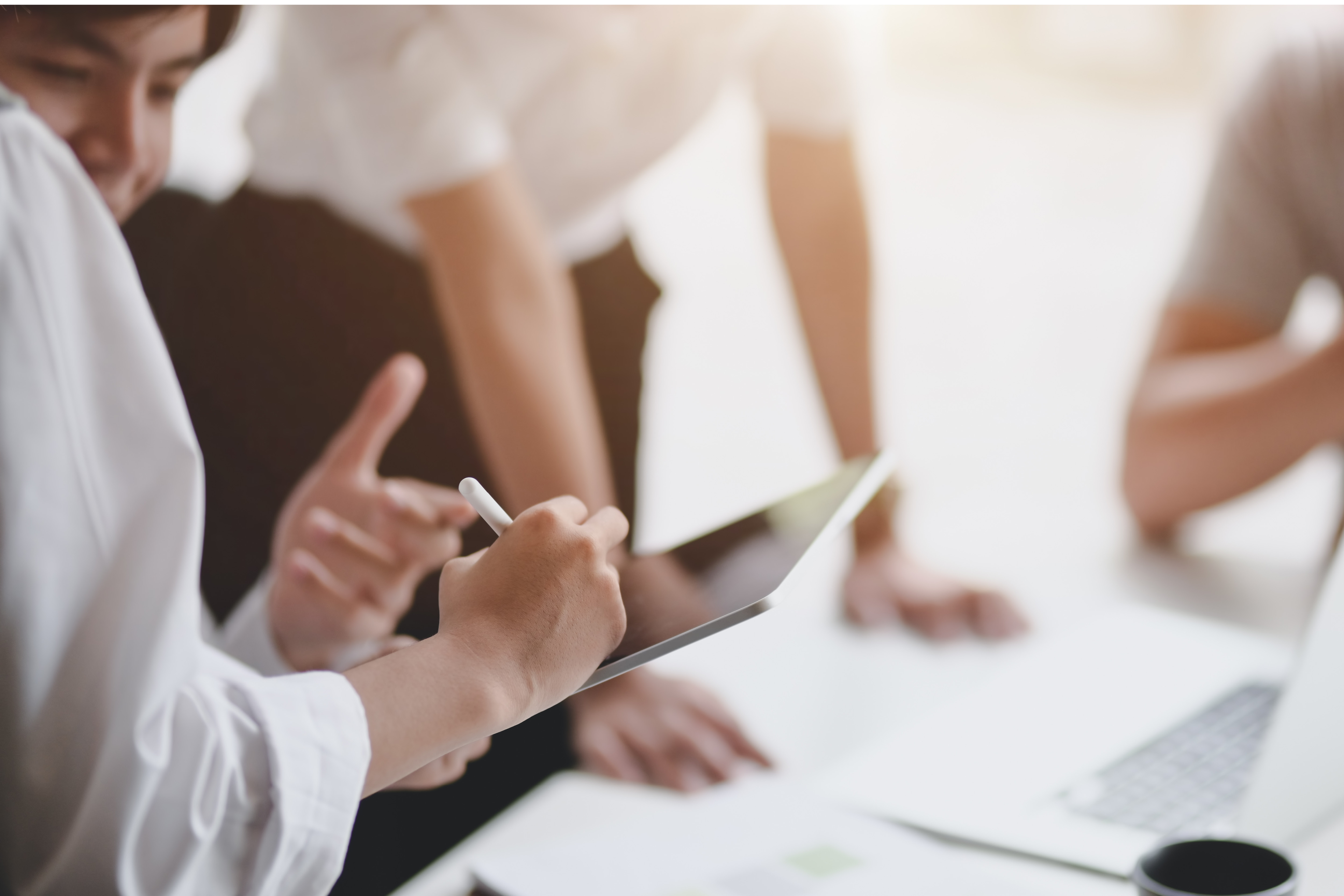 As part of our Meet the Company series we now present our Executive Assistant, Steffanie Clark.
Head over to our YouTube channel - where we've introduced our CEO Jean-Luc Bressard, Head of Software Delivery David Petronzio, and our Head of Marketing & Communications Flora Adam - or to our blog to learn about our Head of Data Science Stuart Hewitson.
Can you please present yourself shortly?
My name is Steffanie and I originally hail from Perth, Australia. I made the move to Brighton in July 2019 to be with my partner and get some European travel under my belt; unfortunately the pandemic has slightly messed with those plans! After working for an outdoor education company and being put on furlough I started with HexTransforma Healthcare in early October 2020. My role as Executive Assistant is to support Jean-Luc and the wider Senior Leadership Team with whatever they need to make sure we are meeting our goals as a business.
What is your professional background?
I have worked in a number of Administrative, Record Management and Executive Support roles over the last 12 years in the Oil and Gas, Mining, and Healthcare industries. I feel like I've found my calling in the role of Executive Assistant; I love to be at the centre of a business and provide a customised and all-encompassing support to Executives.
What do you want to bring to HexTransforma Healthcare?
I'd like to bring a strong support system for Management and all employees and encourage a culture where colleagues empower, mentor and learn from each other to bring success for themselves and HexTransforma.
What are your hobbies?
I enjoy baking, strength training and yoga.
Team coffee or team tea?
Team coffee in the morning and team tea in the evening.
A fun fact about you?
Despite growing up in Perth, Australia near the West Australian coast, I'm a terrible ocean swimmer! Hoping to impress my partner on our first holiday together (to a place called Exmouth) I had to swallow this fear as we decided to go swimming with 40ft long whale sharks! Despite being completely scared it's still one of the best things I've ever done.
Steffanie Clark