HexTransforma Healthcare appoints Chief Commercial Officer and Vice President Research and Product Development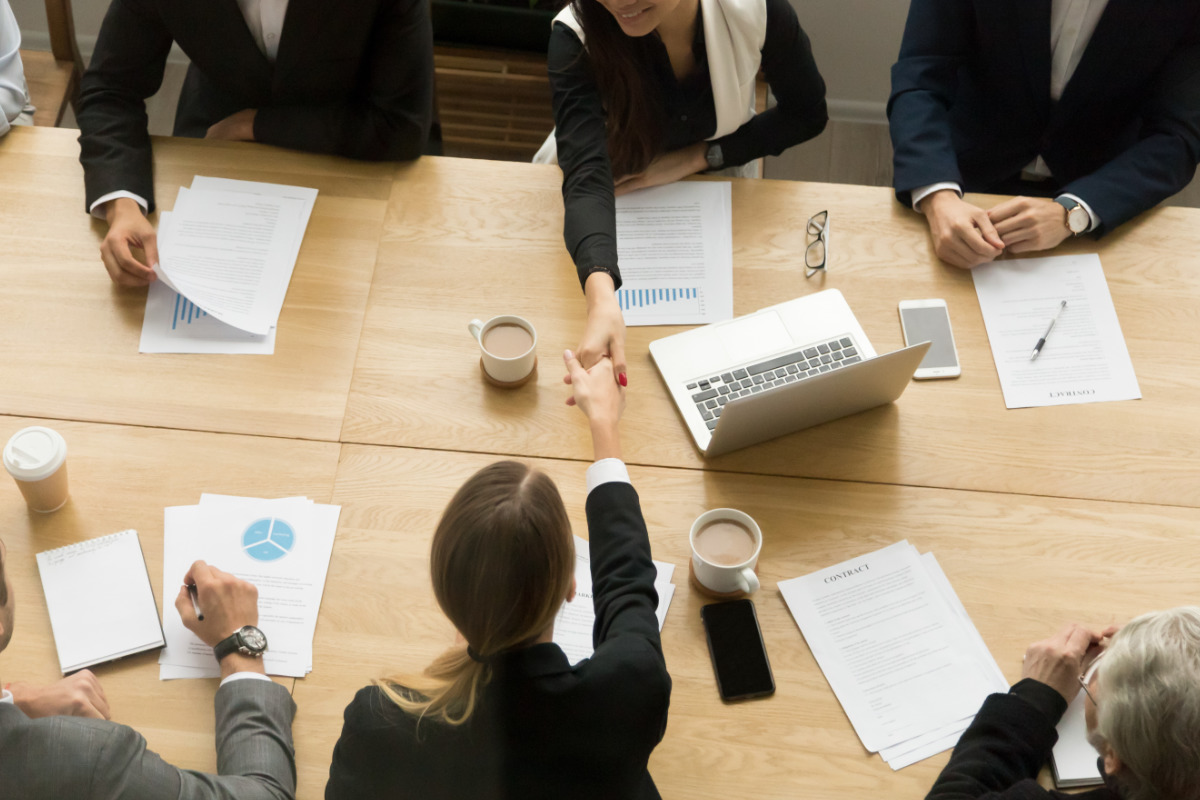 We are delighted to announce the appointment of Flora Adam to the newly created position of Chief Commercial Officer, effective August 1st, 2021. Flora will join the Executive Board, with full responsibility for growth and our international expansion and will work with the other teams in the delivery of our core products and platforms. At 31, she will not only be the youngest Board member at HexTransforma Ltd, she will also be the first female.
Miss Adam has extensive experience in digital marketing within the health, retail and fast-moving consumer goods sector, most recently having served as Head of Marketing and Communications at HexTransforma Healthcare, as well as previous senior commercial roles at Evans Cycles and The Restaurant Group.
"We are excited to welcome Flora to the Board of the company as we look forward to significant milestones in our Musculoskeletal care products and e-Commerce platform relaunch this year and as we continue to build our teams and our business globally for the future," said Jean-Luc Bressard. "Flora's leadership and broad experience launching new products will be essential as we deploy our SaaS offerings, wearable technologies and machine-learning solutions into the broader health sectors in Europe, Middle East and Asia Pacific over the next 18 months.
Commenting on her new role, Flora said: "HexTransforma Healthcare is a fantastic business. With its deep pool of talent, disruptive products and robust business model, it has incredible potential to ideate, innovate and dominate several sectors in the health-tech space. I am really excited about having the opportunity to work with such a talented executive and non-executive board through the next phase of the company's strategic development and expansion".
We are also pleased to announce that Stuart Hewitson has been promoted to the Role of Vice President Research and Product Development with responsibility for New Product Development (hardware & software) and our Machine Learning and Data Science activities.
Stuart has a vast experience in Product Management, Research and Design acquired in a variety of countries. His vision is to improve healthcare by using Data Science and Machine Learning to provide augmented intelligence solutions. He believes in the creation of tools, processes and solutions that help people achieve their objectives and ultimately result in a better, more efficient, healthcare system that strives for optimal patient outcomes. Commenting on the appointment, Jean-Luc Bressard said: "Stuart has shown incredible commitment to our business and his work in the machine-learning and AI field is already powering our future portfolio."